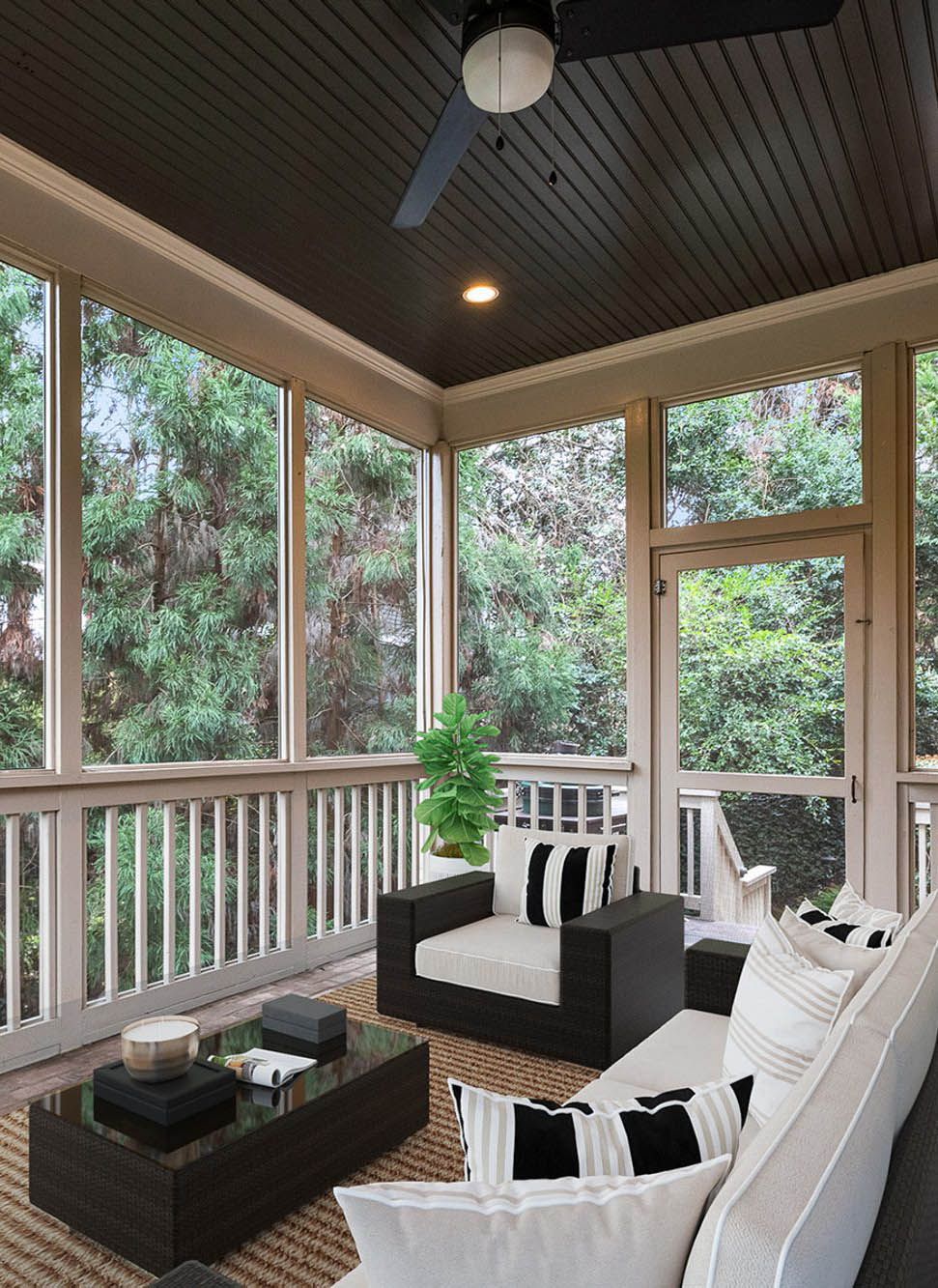 2021 Design Trends You Need to Try
Keeping up with home trends can be difficult - so we've rounded up the top styles you need in your home this year. Elevate your space with these tips.
Utilize indoor-outdoor transition spaces
Screened or covered patios make this trend easy, but they're not necessary to create an easy transition from inside to outside. Use outdoor couches and heaters to make a cozy spot right just beyond the door, before reaching your patio furniture or pool. 
Use contrasting styles
While cohesion is important in design, consider taking some risks with a few contrasting pieces. Try different colours, textures, and patterns such as florals and stripes. 
Install Highlight lighting
Place spotlights aiming above or below your favourite artwork, plant, or bookshelf. An extra glow will highlight the pieces you want to show-off. Try our sleek Illuminate Strips for a subtle, elegant look.
Add Earthy textures with luxury elements
Luxury and comfort is on-trend and here to stay. Combine this look with earthy textures such as jute rugs and linen blankets.
Try Grandmillennial style pieces
Traditional meets modern. Add tasteful antique pieces such as a vintage velour couch or antique brass mirror.  
Are you looking to add a touch of drama to your home, turning it into the cover of a magazine? We have a secret for you when it comes to effectively elevating your space. Layered lighting is the us...
Read more