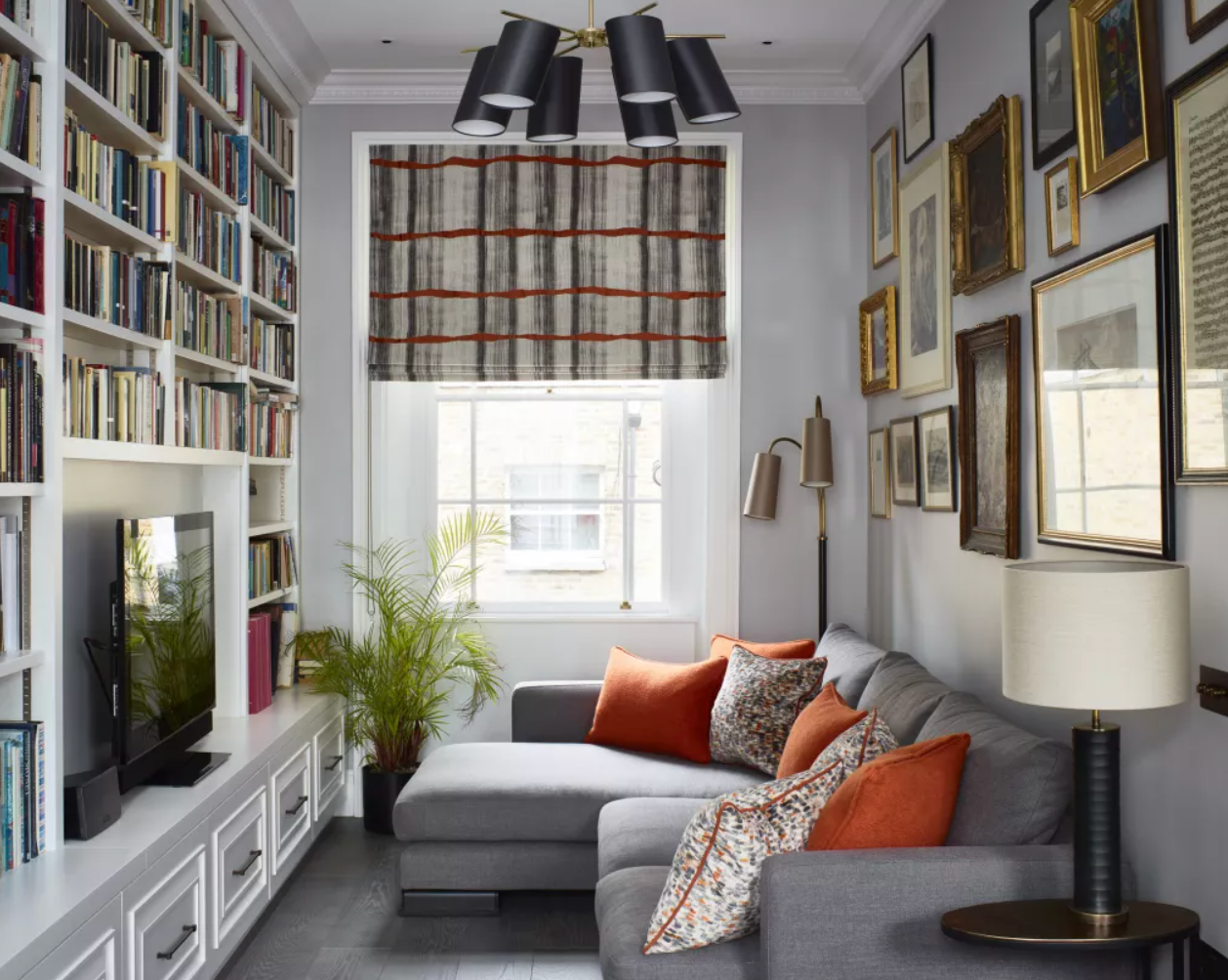 Lighting for Small Spaces
Lighting can make all the difference in small spaces. Here are some tips on how to optimize the lighting for the smaller rooms in your home!
Utilize Natural Light 
If your small room has windows, keep your window treatments to a minimum and add mirrors to reflect even more natural light into the room. 

Create Zones 
This is especially important if you're working with one small space such as a studio apartment. Lighting can help break up a single room into multiple smaller areas, making your home feel much larger. 
Try Hanging Lights
When floor space is tight, save room with hanging lights. They can come in many designs to fit your home's aesthetic - try Illuminate's Apex light for a motion sensor option. 
Highlight Selectively
 Use spotlights to highlight only one or two pieces of artwork, plants, or bookshelves rather than all. Keeping things minimal will allow the space to seem roomier.
Place Lights High
Higher lighting gives the illusion of more space. Try placing your lamps on your larger furniture pieces and opt for taller floor lamps. 
Easy Ways to Upgrade Your Outdoor Space
Summer is in full swing. Is your yard ready?  Make your backyard the go-to hangout spot with a few quick, inexpensive additions. Try these tips to upgrade your yard in no time!   Potted Plants  Pot...
Read more