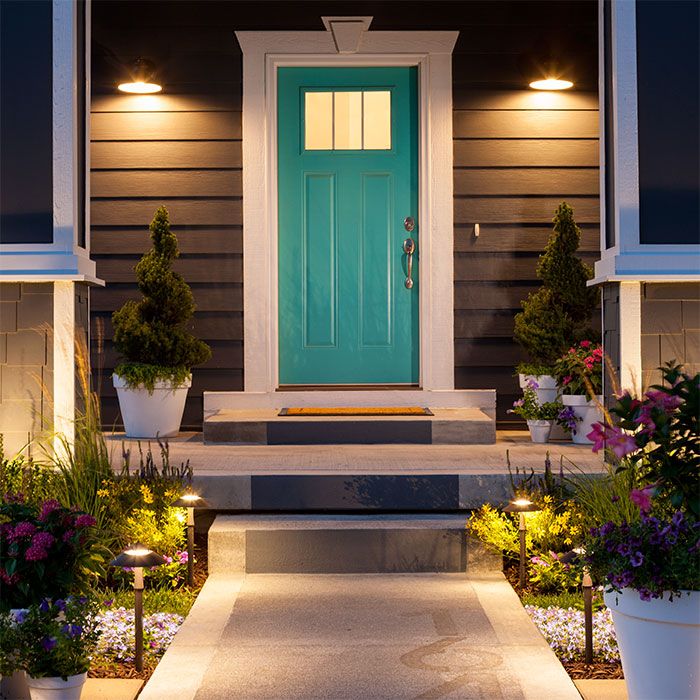 Tips for Decorating Your Front Porch This Spring
With spring right around the corner, it's time to think about reviving your outdoor space. Start with the first thing people see - your front porch! Try these tips for creating a unique and comfy space. 
Choose a Colour Palette 
Begin with permanent colours like your house paint and railing colours. Then choose a few accents and pop colours like orange and yellow to make your favourite areas stand out. 

Add seating
Nothing is better than spending a spring morning on your porch with a book or chatting with friends over coffee. So make sure that your patio is comfy enough to lounge! Try a hanging swing or rocking chairs - add pillows using one of your accent colours. 

Diversify Your Greenery 
Plants are necessary of course, it's spring after all. Try diversifying your plant choices with flowers, cacti, and potted plants. It will help your porch stand out among your neighbours!

Highlight your patio at night
Use lighting to show off your porch after dusk. Use spotlights to highlight your front door, house number, and favourite plants. Try motion sensor IlluminateSolar lights for added safety in the dark.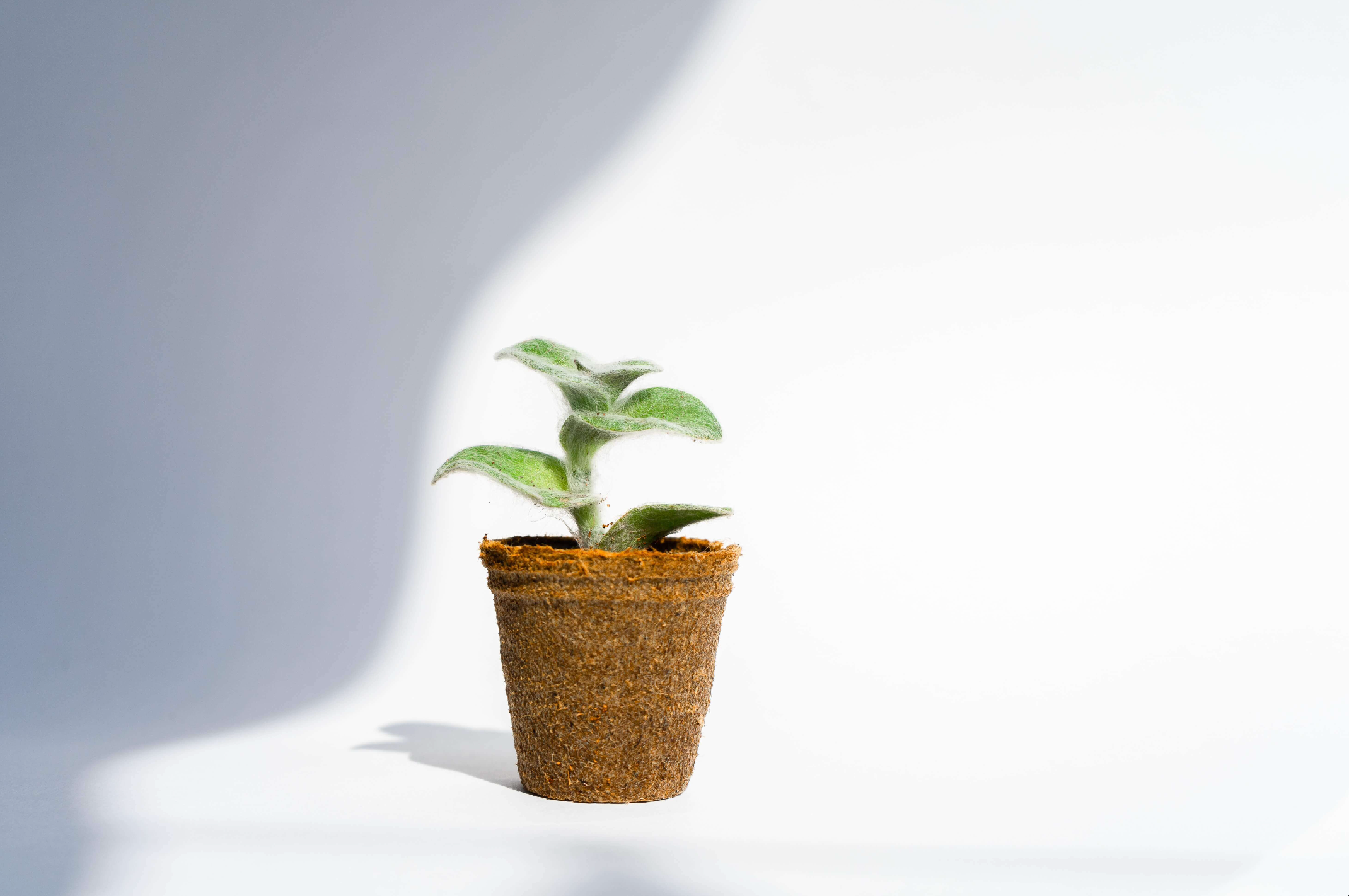 Did you know in 2020,  the W.H.O declared we officially have 7 years, 141 days, 32 hours until we pass the point of irreversible damage for climate change. (No really, see the image of the doomsday...
Read more