PDF GUIDE - ILLUMINATESOLAR
✓

 

POWERED BY THE SUN
illuminateSolar® lights are fully Solar-Powered so you don't have to worry about wiring or recharging it. It uses a solar panel to charge from the sun during daylight, which is then effectively stored in a battery that powers the light from dusk till dawn for you to use, energy-efficient & eco-friendly!
✓ 

AUTOMATIC MOTION SENSORS
At illuminate, we are all about convenience, saving you time and money, so just like all our other lights, these too come with motion sensors that are triggered with movement! Say goodbye to switches or walking outside in the dark.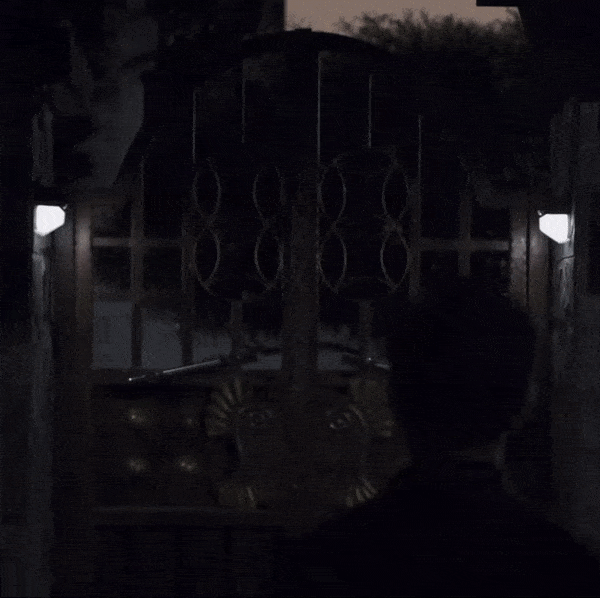 ✓

 BUILT TO LAST
Our Outdoor lights are IP65 Rated, Truly Weatherproof & built to withstand any weather conditions. Come rain, shine or sleet in the extremest forms, IlluminateSolar® will keep your exterior lit up all season round with no issues.

✓

 

EASY INSTALL
No wiring like other outdoor lights, there are 2 easy installation methods, one with screws one without, something suitable for everyone and everywhere. (see below for details)

Why is Outdoor lighting a must in 2020?
- It creates a warm welcome when family and guests enter.
- Highlights and adds drama to interesting landscape or architectural features.
- Helps to create comfortable and communal surroundings, such as a defined seating or entertainment area.
- Particularly useful during seasons when it gets darker earlier.
- Provides increased safety after dark. In addition to making it easier to manoeuvre around the outside of your home, it helps to thwart crime.

Security, Convenience &  Portability.
Studies show the home's with exterior lights near entryways (specifically motion sensored ones) are likely to deter more than 75% of criminal activity. 
No more fumbling in the dark, manoeuvre with ease. 
Portability means you can move them where you need when you need!