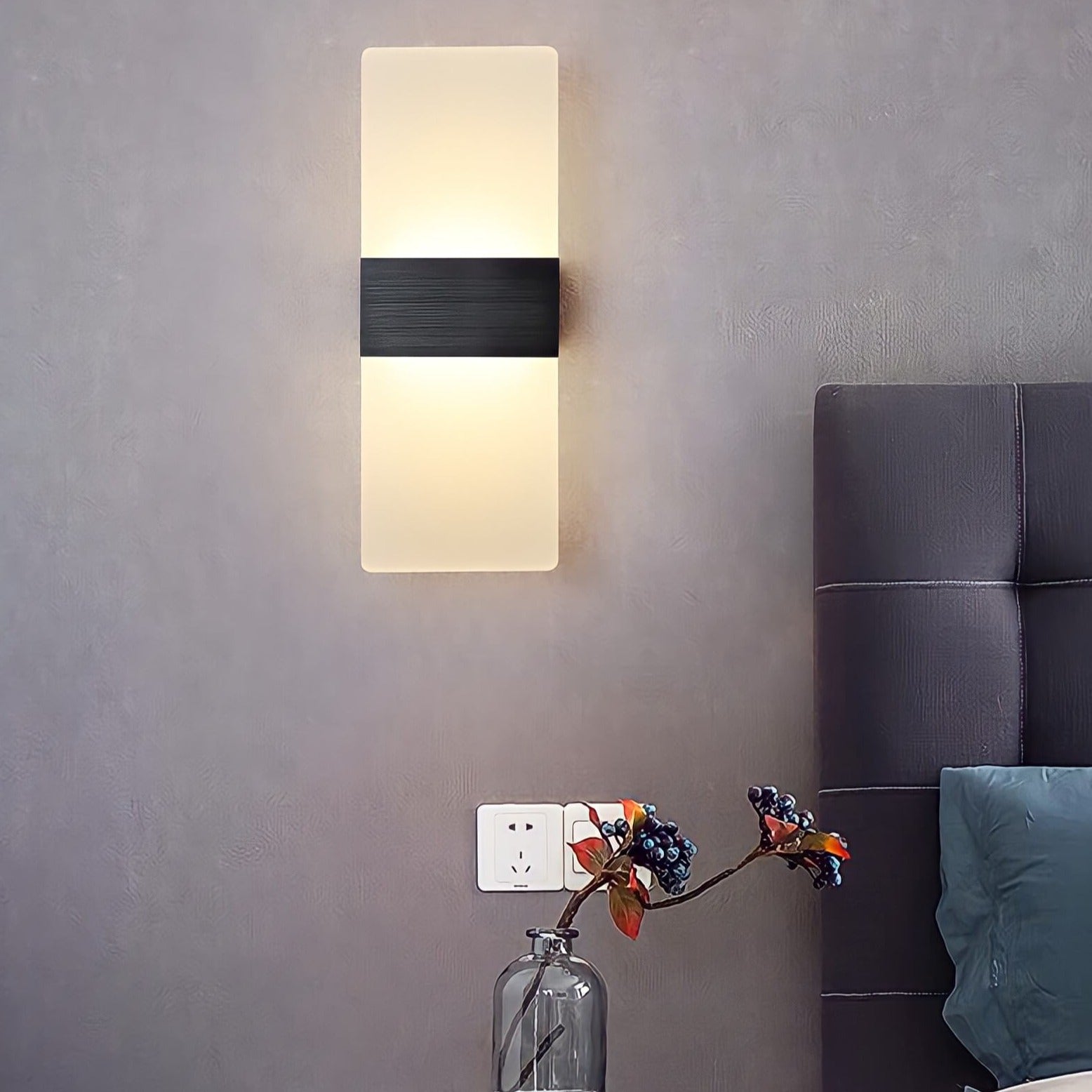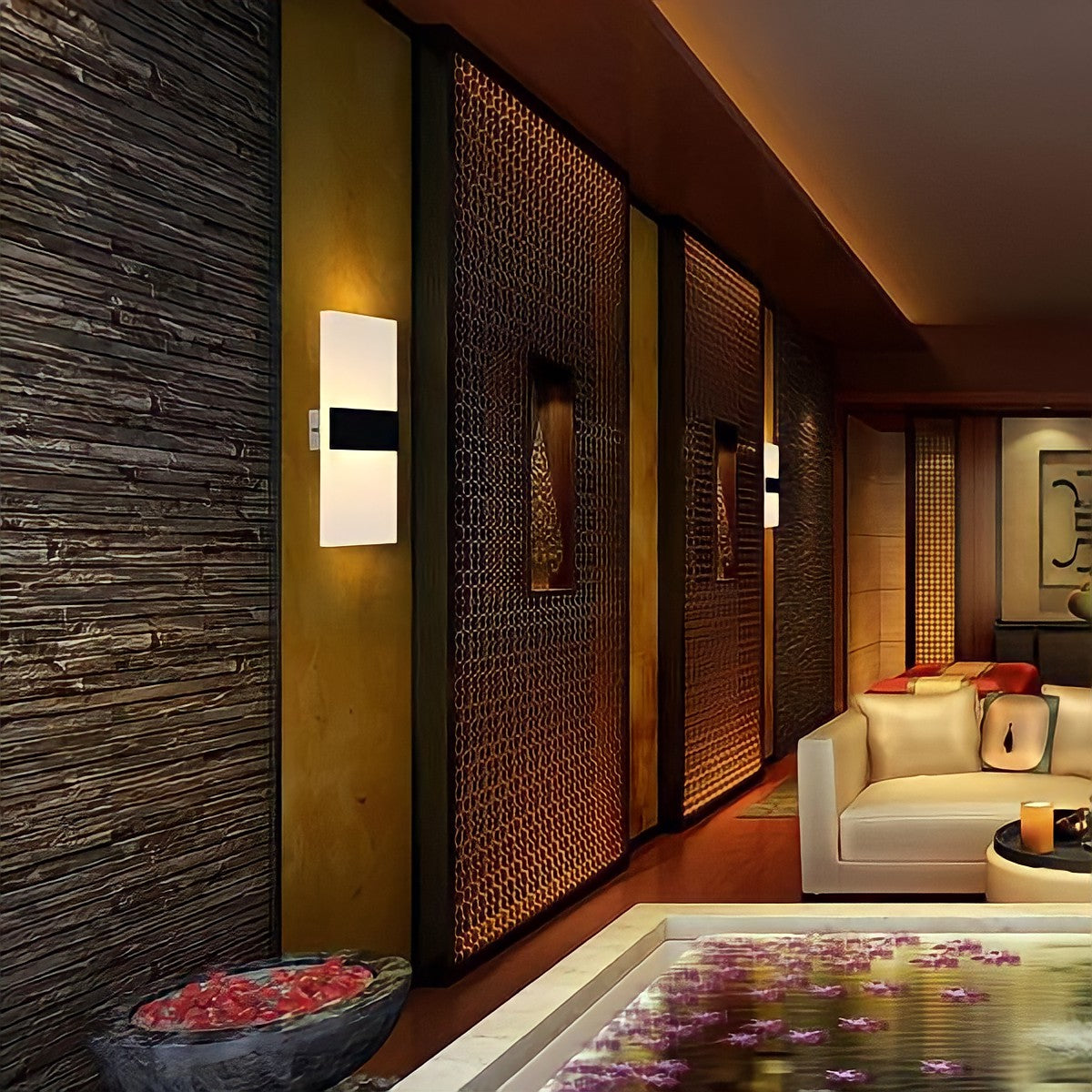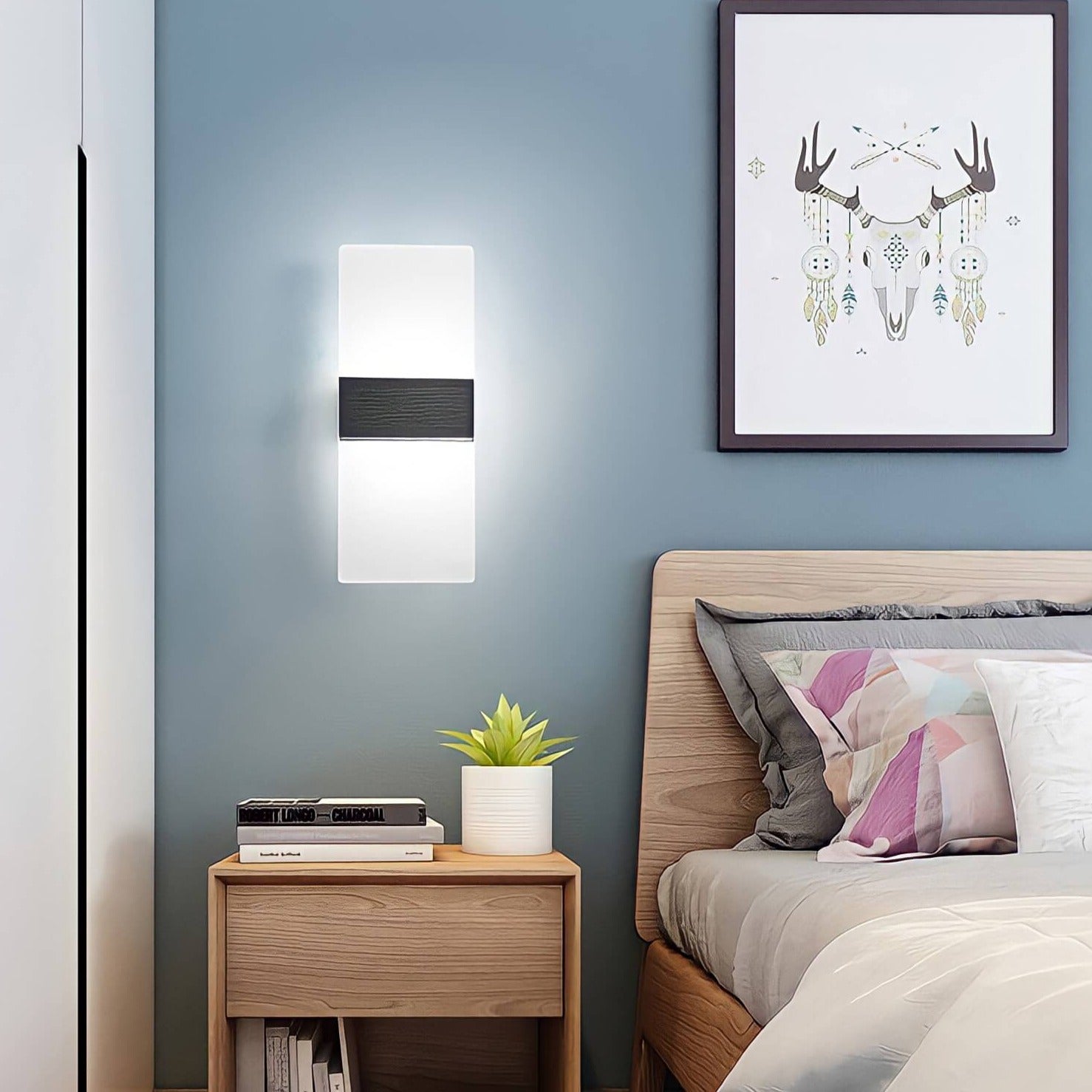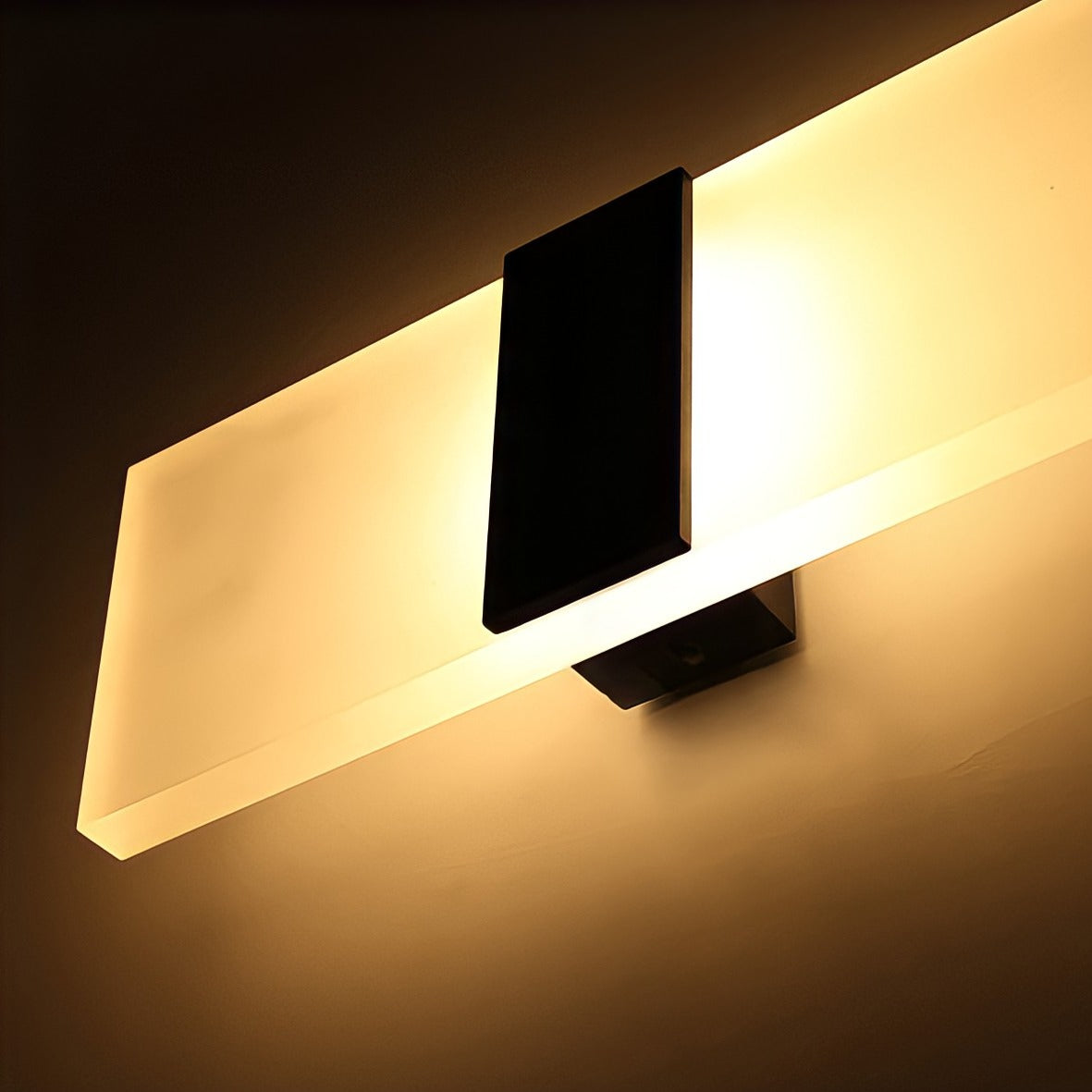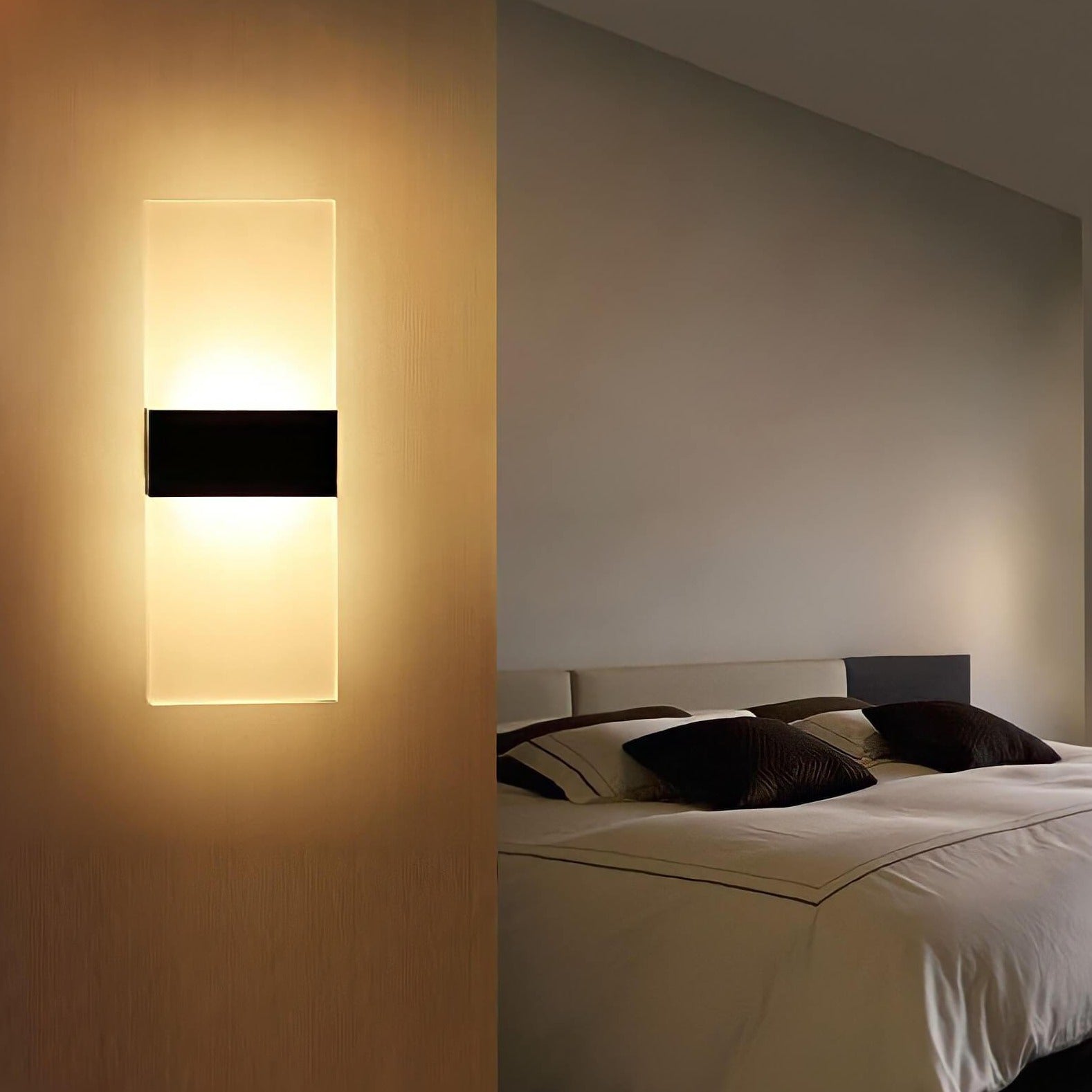 The Pinnacle®
Sale price
$80.99
Regular price
(/)
SEASON SPECIAL | BUY MORE, SAVE MORE, UP TO 30%!  🎁
Description
The Pinnacle® LED Wall Lamp, where Luxury meets Contemporary. Make your home a space that inspires you. With an art deco feel to this, yet versatile enough to compliment many types of warm and homely decor. Create a warm, inviting, and comforting ambience in your home!
The Pinnacle® is designed to be unobtrusive yet stylish, something that's perfect for your home, hallways, office, console, or bedside. Handcrafted with Acrylic and Aluminum, the wood panel in the center creates a modern homey feel. 
Type 1: Wired
Installed as normal, wired with electrics, the Pinnacle lamp comes with all necessary tools to install, it's quick and easy!
Type 2: Motion Sensored (Wireless)
Now it wouldn't be an illuminate product without the trademark motion sensor! The Pinnacle Lamp also comes with an option for:
✓ Wireless Install (Adhesive and Glue)
✓ USB Recharging
✓ Motion Sensored (turns on as you walk by)
✓ Always On Mode

it senses motion within 2 Meters, and it automatically turns off after 20 seconds if no motion is detected! Our smart mounting design allows hassle-free Installation, packed with glue and a platform, which you can stick onto any surface, then simply attach the light. 💡


No Wires, No fuss, No hassle.
Luxury meets efficiency.
FAQ'S & Testimonials
Where Do We Ship?

We offer Free Tracked Shipping Worldwide, we are partnered with the likes of Royal Mail, USPS & many more trusted couriers for safe and efficient delivery.

Why Use Illuminate?

"We recently bought the 40cm strips for our kitchen units, it gives a beautiful ambient light and easily brightens up our kitchen, plus the motion sensor is an added luxury." - M. Ree

"I bought this for my mother, she lives alone, and I'm always worried about her safety, I installed 6 of these around the home, including the stairwell. We prefer it to an actual light due to convenience and safety, the automatic sensor is a lifesaver. Well worth the price, what does peace of mind cost?" - J. Ciera

Where is illuminateCo Based?

We are based in the UK, London to be specific! We are currently working on getting our local warehouses back up (see COVID19 Update) So at this time we are shipping from our international warehouses.

Can I put them anywhere in my home? (bathroom, outside etc.)

Illuminate can be put everywhere in the home. At this time it is not waterproof so it should not be used in environments exposed to moisture/water. Unless it's used under shelter (for example deck stairs with a roof or in a balcony) illuminateSolar is the answer for outdoor lighting otherwise!

What are the three modes & how does it charge?

Auto - This means its set to turn on within the motion-sensing range
Always On - A manual override to keep the light on for as long as you need
Off

They charge via the USB cable provided with the strips, which can plug into any device or adapter!

How long is the battery life (wireless motion sensored lights)?

Note that they were designed to be used on motion sensing mode, which means if using the 'always on mode' the lights will begin to dim after 5-6 hours and will require a recharge. although they do recharge using the USB lead they come with ⚡️ if you decide to use motion-sensing mode they can last for weeks! 💡

Read Our Full FAQ's Here


Specifications
Wired
Bulb type: LED light strip
Temperature: 3000K Warm White/ 6000K Cool White
Dimmable: None
Driver Included:
Material: Wrought iron
IP Rating: IP20
Wattage: 4.5W
Lumens: 80-120
Suitable Voltage: 85-265V
Installation Method: English Instrution Book + Installation Tool
Dimensions (sizing): 22x11x5cm
Power Source: Constant current and constant voltage
Control: Switch 
Colour: Warm White / Cool White
Installation: Wall Mounted or Wireless

Wireless

Bulb type: LED light strip
Temperature: 3000K Warm White/ 5500K Cool White
Dimmable: Yes
Driver Included: Yes
Material: Wrought iron + ABS
IP Rating: Not waterproof
Wattage: Battery Capacity - 2000mAh
Lumens: 80-120
Suitable Voltage: USB Charging
Dimensions (sizing): 23x10x5cm
Power Source: USB Charging
Control: Switch

Shipping & Secure Checkout
We offer Free Tracked Shipping Worldwide, we are partnered with the likes of Royal Mail, USPS & many more trusted couriers globally for safe and efficient delivery.
100% Satisfaction Guaranteed.

We also provide 24/7 support for our customers and a Safe & Secure Checkout. Don't take our word for it, check out our Happy Customers Below!




Your payment information is processed securely. We do not store credit card details nor have access to your credit card information.
____

Pinnacle lamps are extremely in high demand. Please allow 4 - 6 days (to be safe) for your order to be processed and dispatched from our Int. warehouse!

We've gone paperless! To help the environment & to protect our customers during these times, we don't ship our products with paper manuals that get thrown away 30 seconds after anyway, below we have a comprehensive PDF guide on how to install/use all of our products correctly so it's crystal clear for you!

Inside this thorough PDF guide you can find FAQs to most of your concerns please take a look inside and use the contents page to find what you're specifically looking for.

Here's PDF guide you can access at anytime 💡 

Click Here for the New & Updated PDF 

 
The Pinnacle®
Sale price
$80.99
Regular price